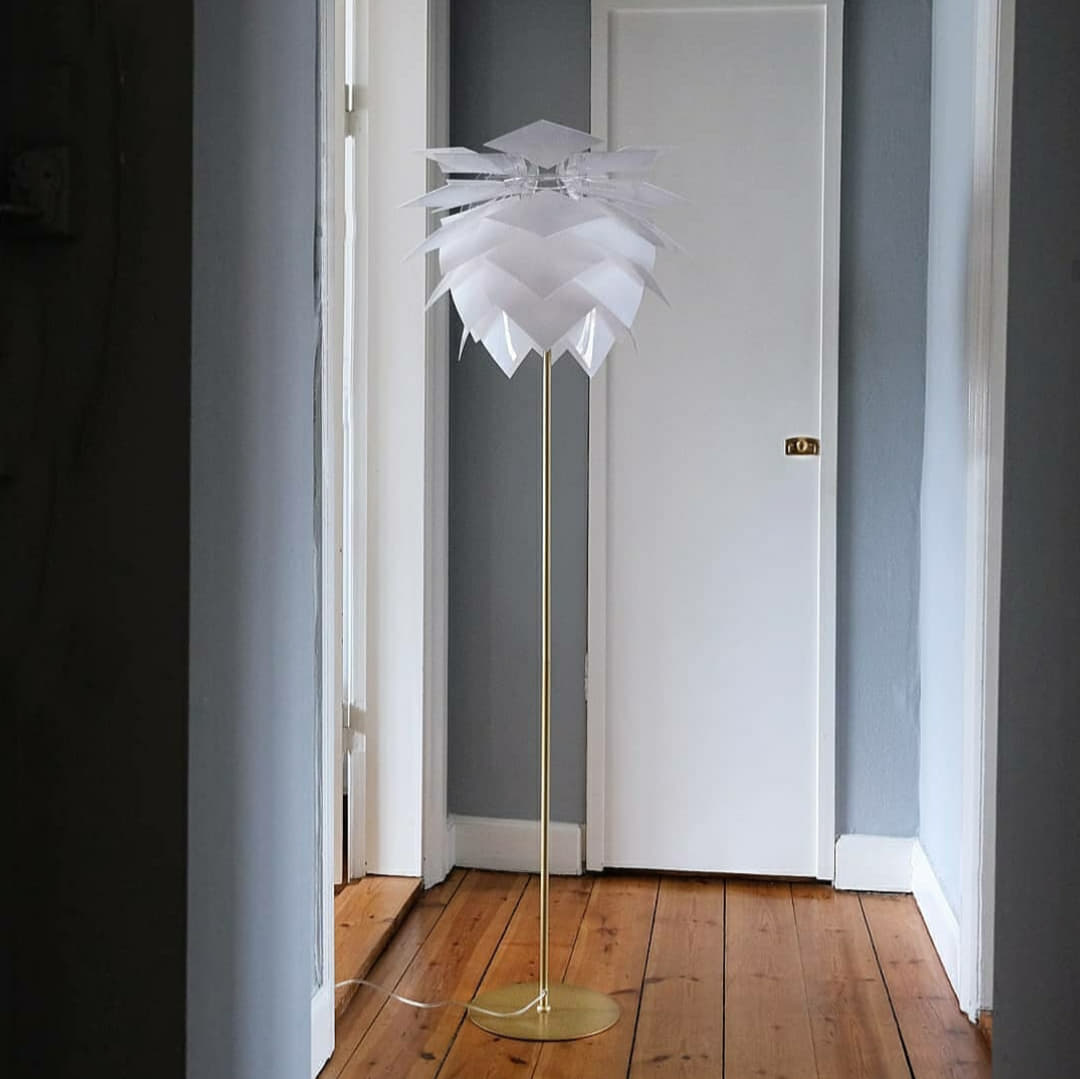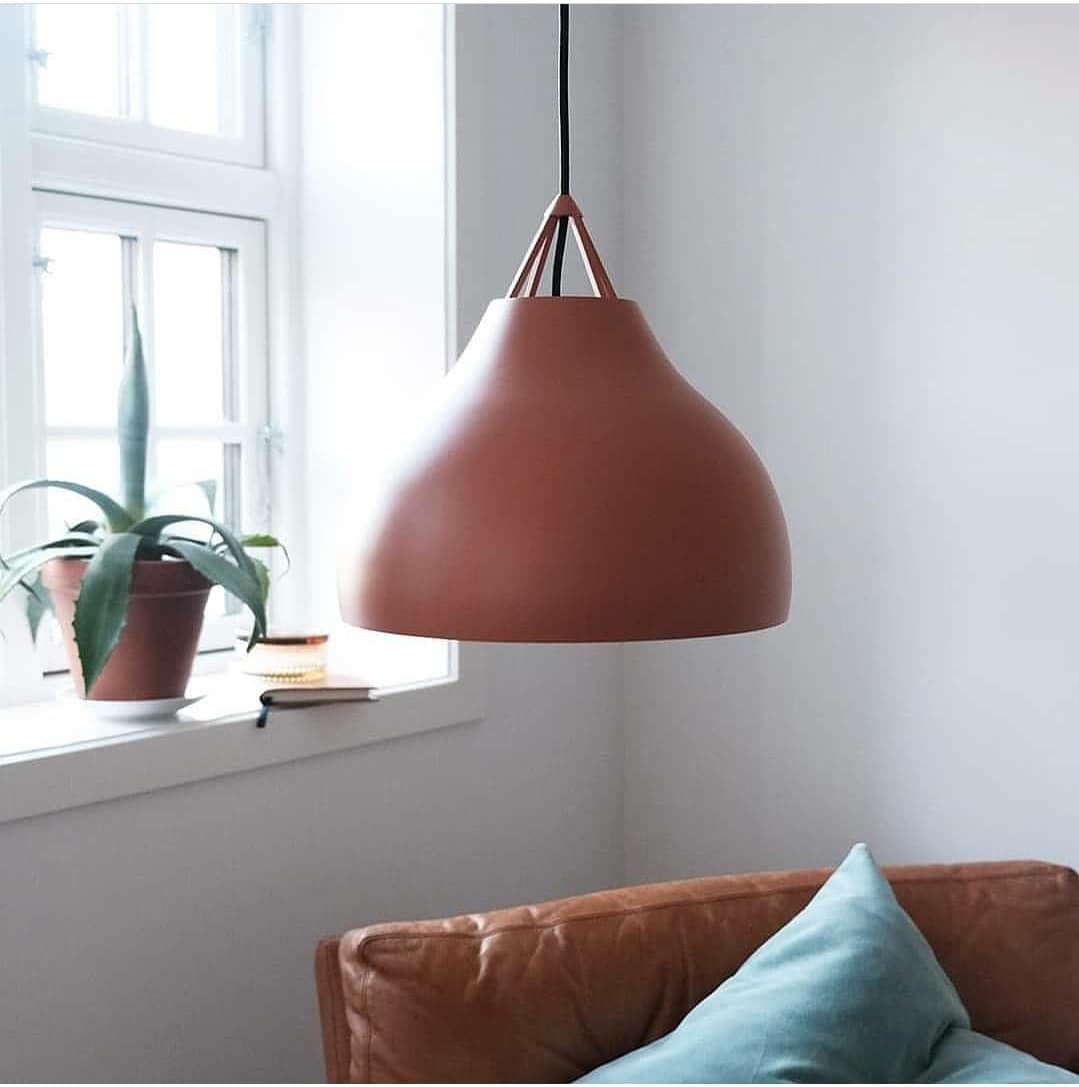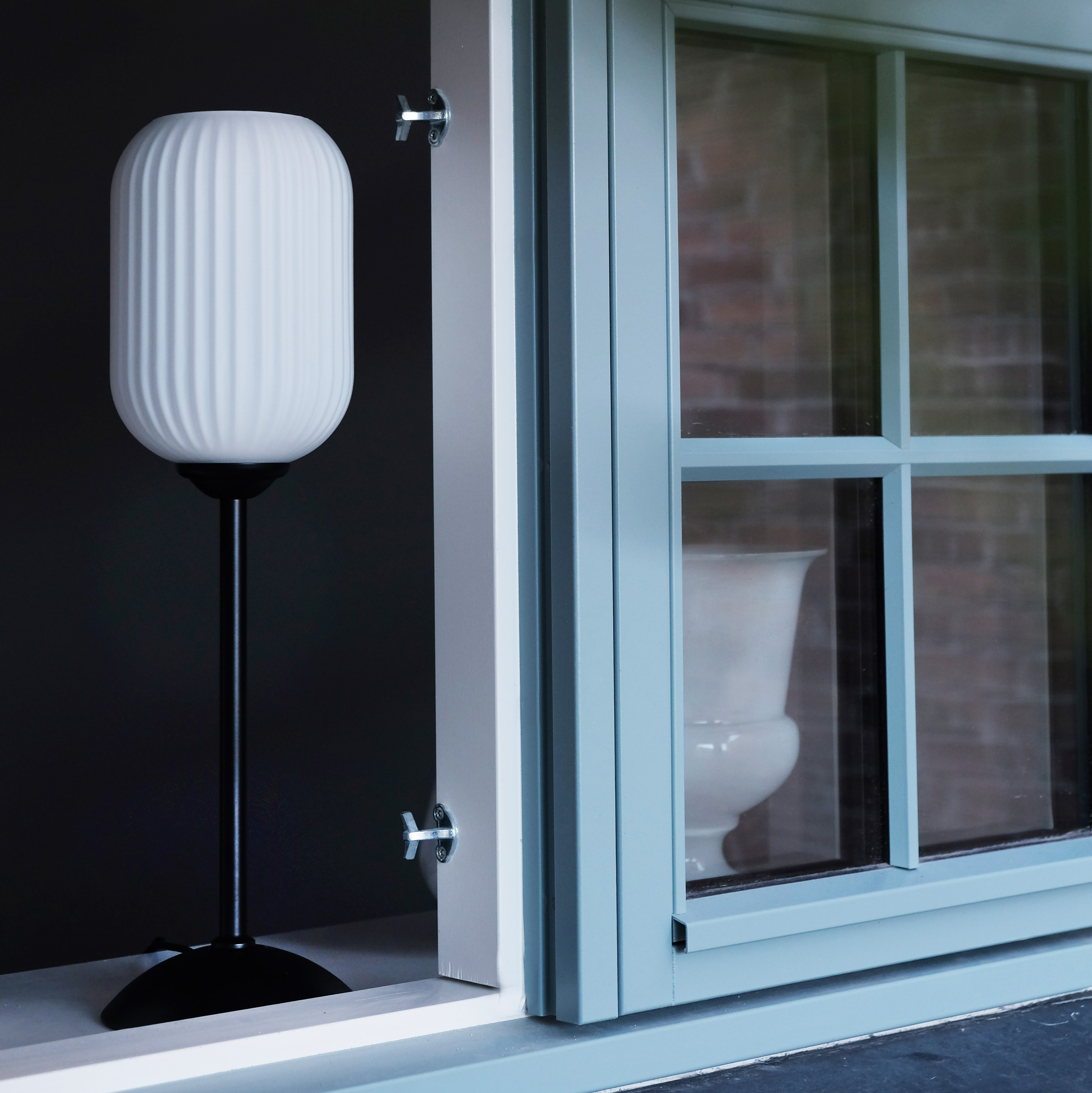 NEW DESIGNS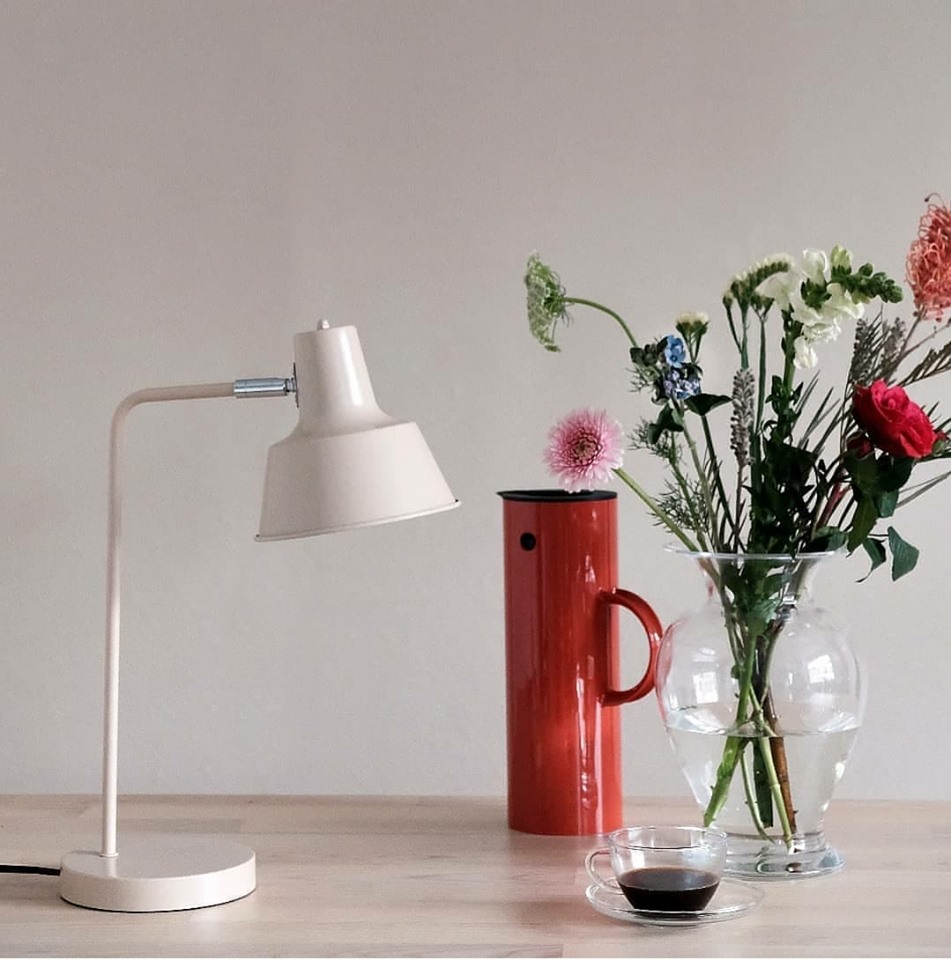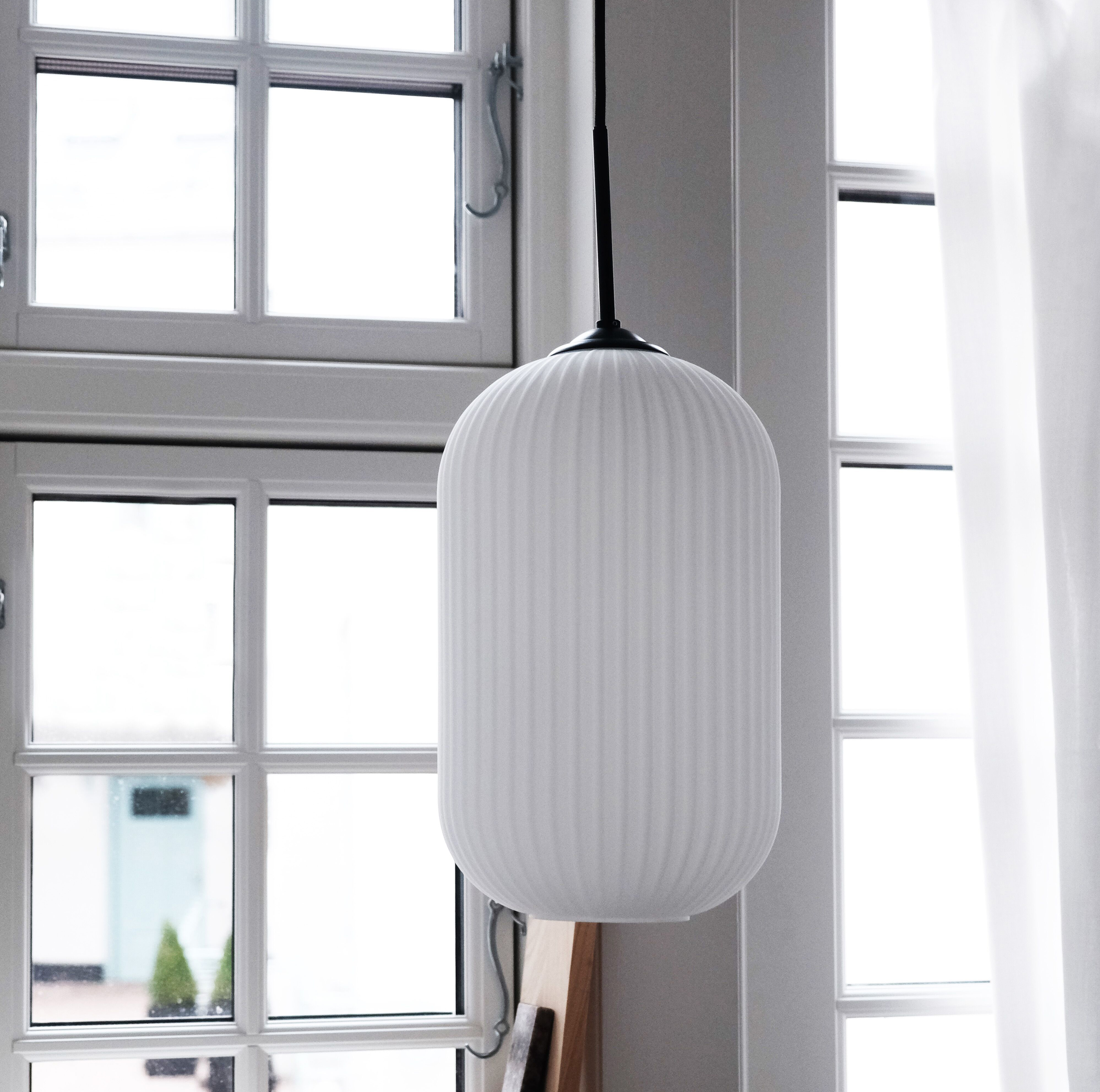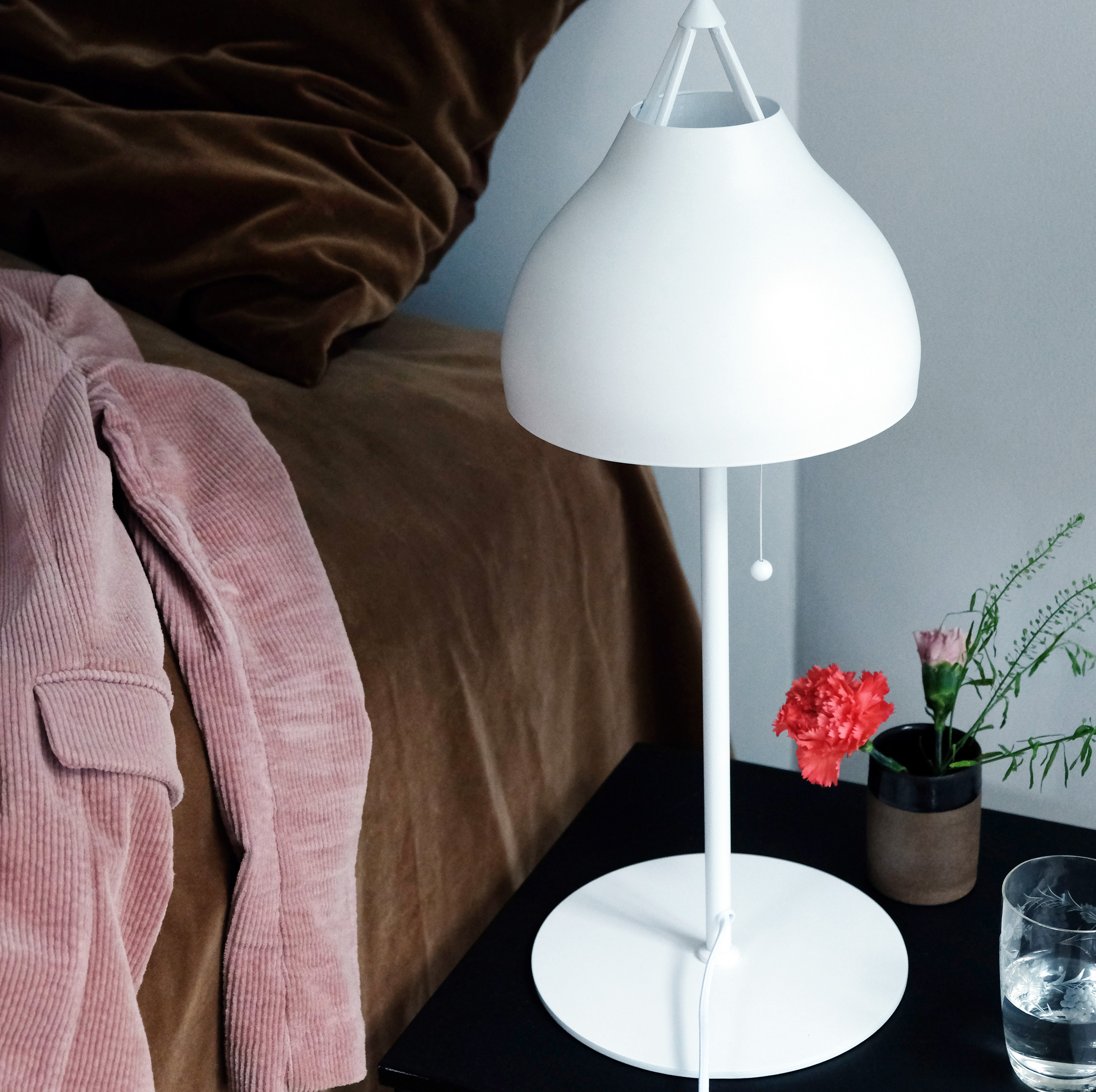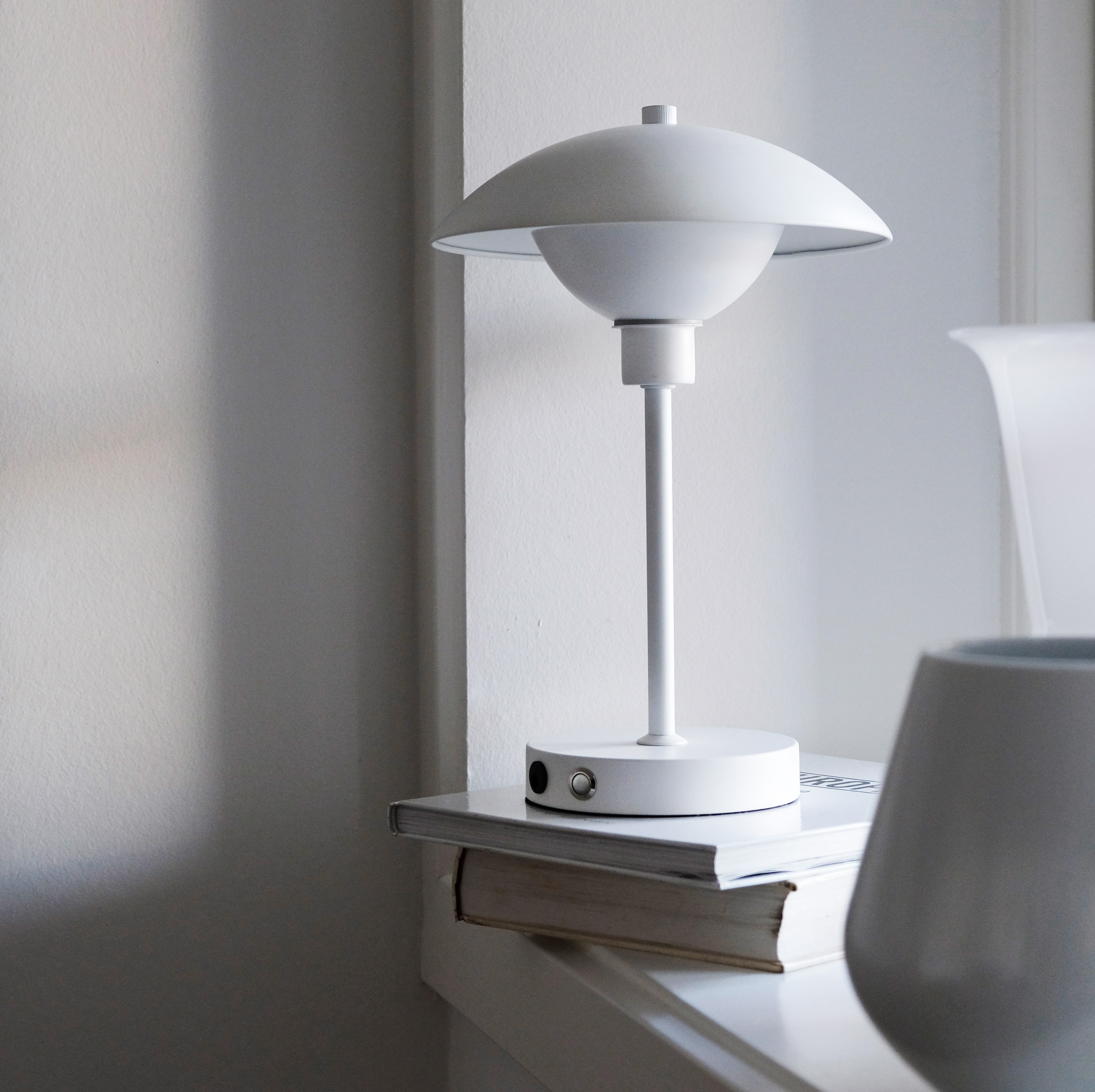 WELCOME
Our design philosophy is to create products with a clear scandinavian expression.

Here at Dyberglarsen.com will you find all of our collections.
You have the opportunity to buy directly from our site; and get it delivered straight to your door.
You can also see our lamps in real life at one of our many retailers all around the world.
Furthermore we have a beautiful and inspiring showroom in Odense, Middelfart.
You are more than welcome if you have any questions to reach out to us; and we are always ready to help you.